Happy HNT #2
Happy Half Nekkid Thursday everyone! Well I didnt really feel up to getting nekkid and had some friends with some great piercings and tats over. So youll just have to deal with seeing THEM half nekkid =P One of them in particular is gonna kill me when she sees her pic cuz her eyes were closed, but oh well!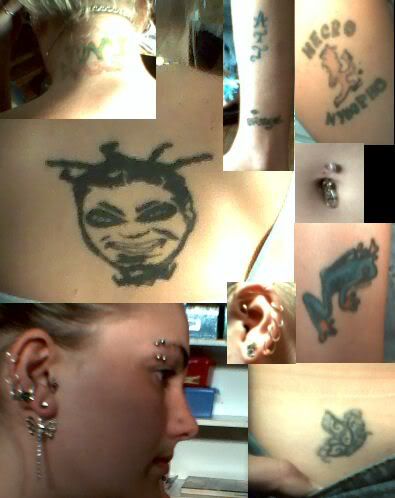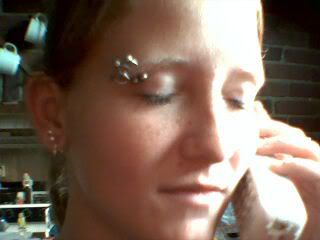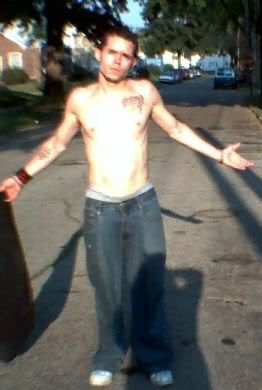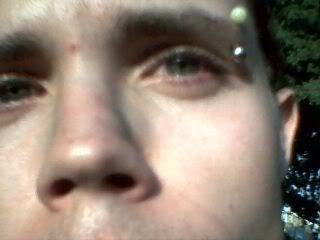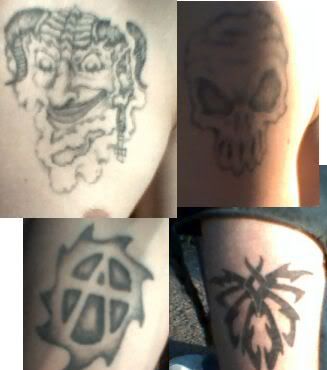 Thanks much to Holly, Jenna, and Kevin for being cooperative models =) Kevin is leaving for Arizona today and not even sure that hes ever coming back =( So I gotta run for now. Ill be back to catch up on blogs later tonight!!!
Check out more half nekkid people on
Osbasso's
blog!